"
Vagaries
" opened this past Friday June 6th, 2014 at
Stranger Factory
in Albuquerque, NM. Here's a little run down of some of my pieces from the show as well as some details, works-in-progress shots, and process images. Enjoy!
*(To purchase any of the works, please contact
Stranger Factory
- use this
link
to shop the show!)
*(For links to any of the reference images here please refer to my
Pinterest / Reasearchspiration board
)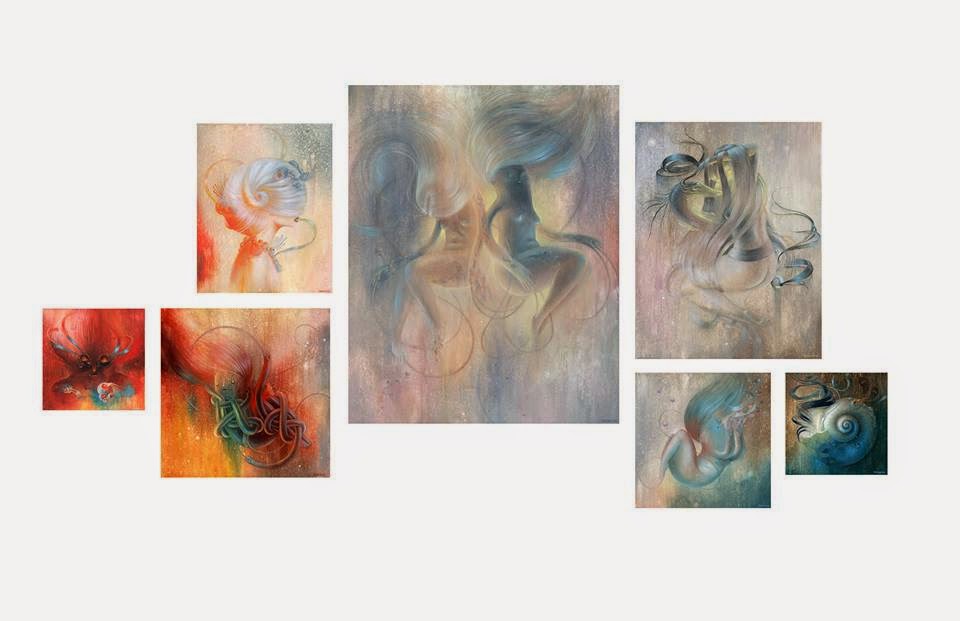 So here's the spread of the larger puzzle of paintings. Below are some images about my process of getting to this - color decisions, arrangements, and image placements. All play an integral part in how the paintings are viewed. The only way to see the work as it was intended is to attend the gallery exhibiting it, however, each piece is a self contained composition and therefore a stand-alone piece!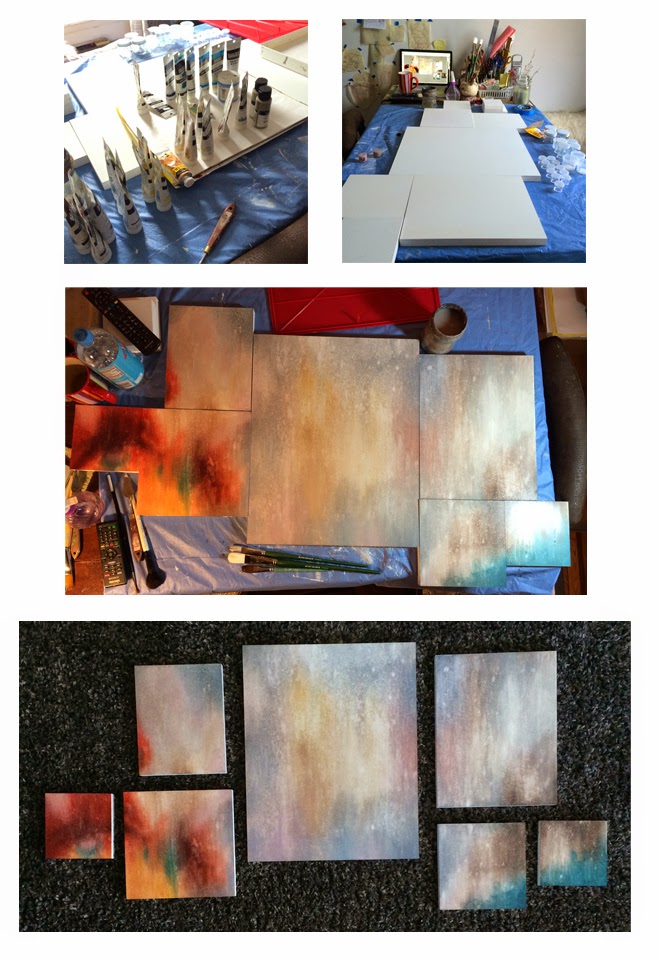 And here we have THIS! After paints and colors are selected and mixed, the arrangement of the boards is next. All of this is often completed before I've established any of my images for the exhibit.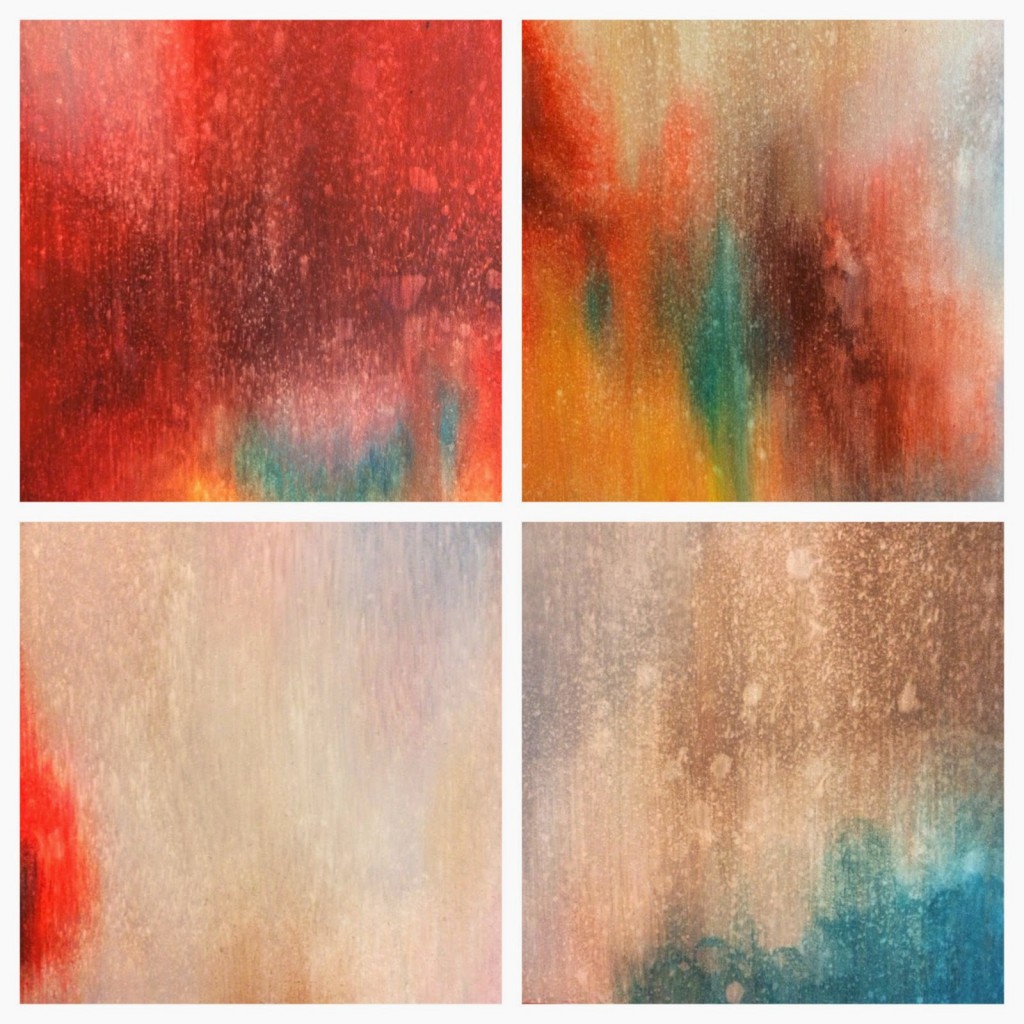 I just love these! The backgrounds before images are painted on. Someday I would like to leave whole sections of my arrangements raw like this.
Below are some images I collected that contained the colors and tone that helped me to select my palette for the backgrounds you just saw. Sometimes it's the light I want to capture or the stark contrast of rich-to-muted tones. These images each had elements I wanted to apply. I wanted to work from really hot, hard colors to ethereal light and finally to cool and earthen. This is the order I used.
After I've arranged my reference and chosen the palette I want to use. I'll sometimes go through and eyedrop the most important blocks of color that I want to convey and then I make one of these little charts. This is an excellent tool for when I begin to mix my colors.
More reference comes to life... I knew I was going to be using some oceanic and nautical themes in these pieces. Much of my reference came from searches on cephalopods, nautilus shells, barnacles, hot water oceanic vents, and an encyclopedia of knots, which was just such an amazing and fun tool to use.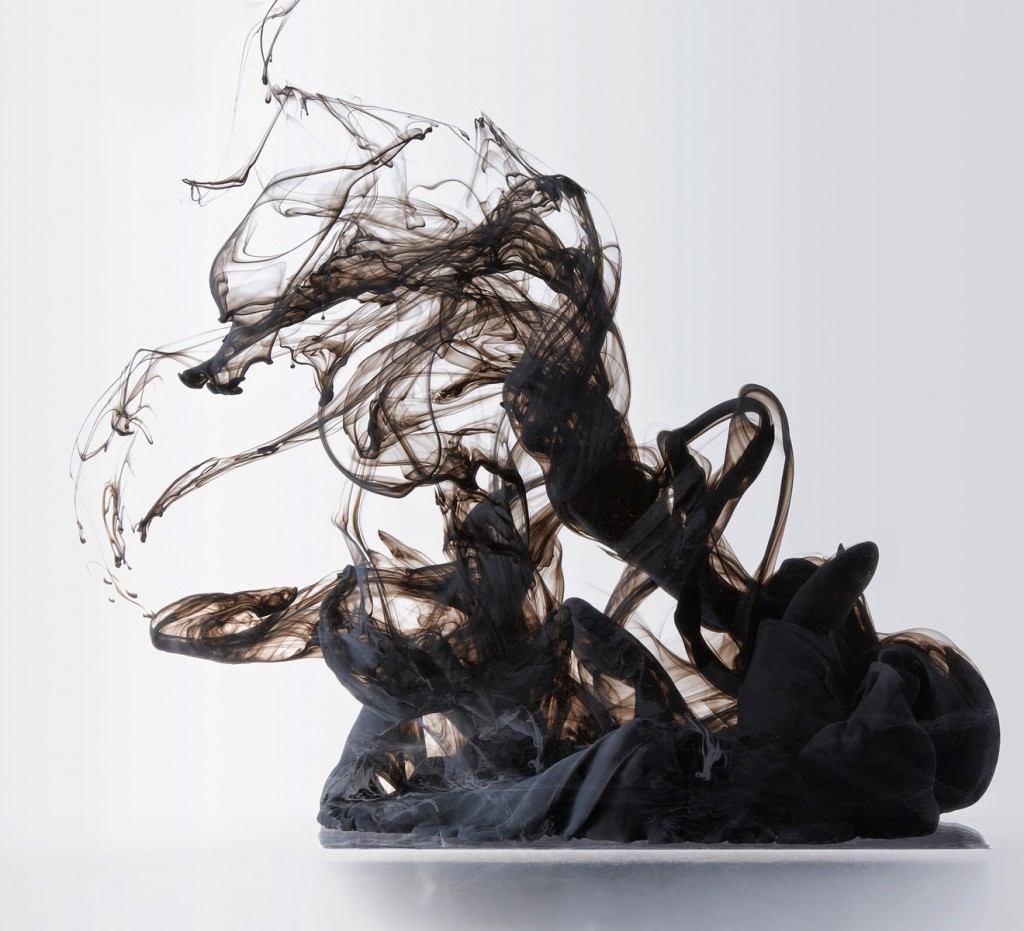 There's whole image searches full of ink-in-water images. Delicious stuff.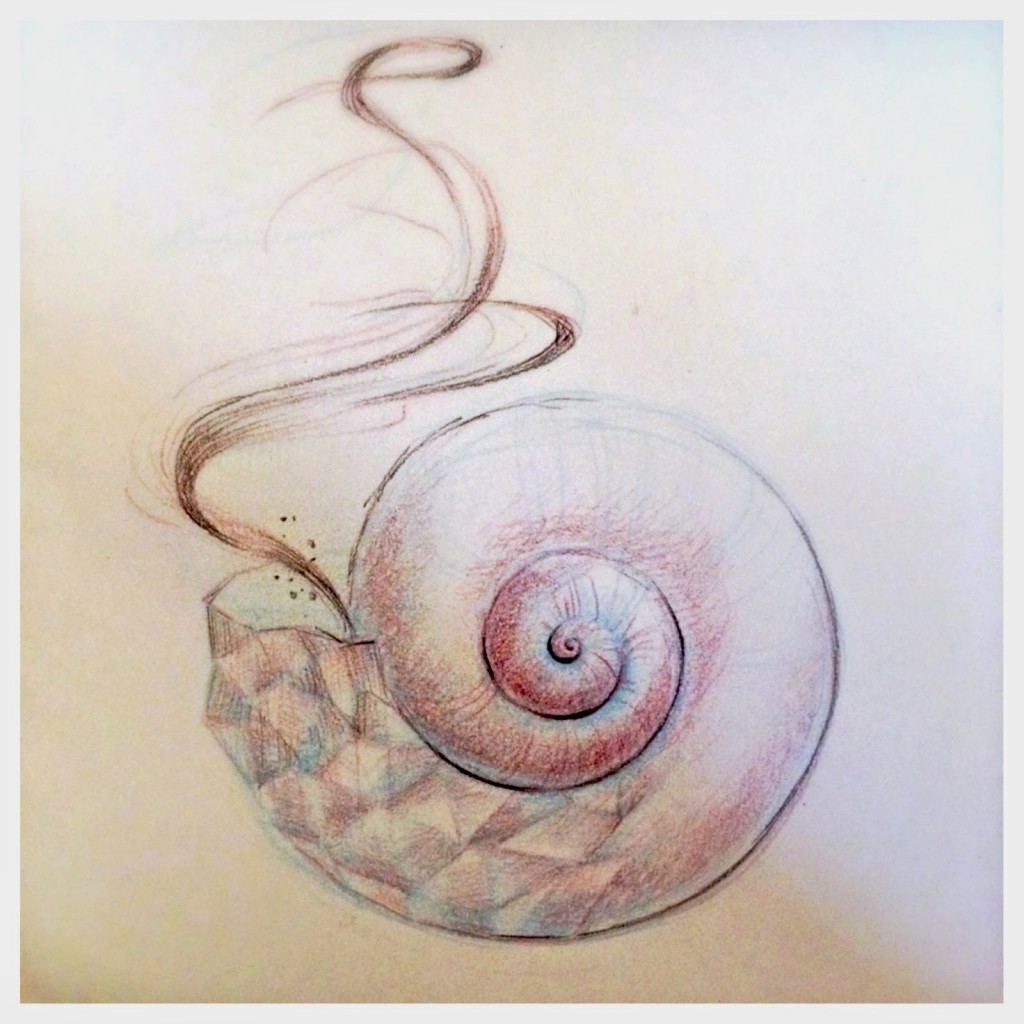 This was the early sketch for the piece below. I had kept the ink more minimal as it isn't the main character of the piece. However, as you'll see below, I couldn't help myself and added more!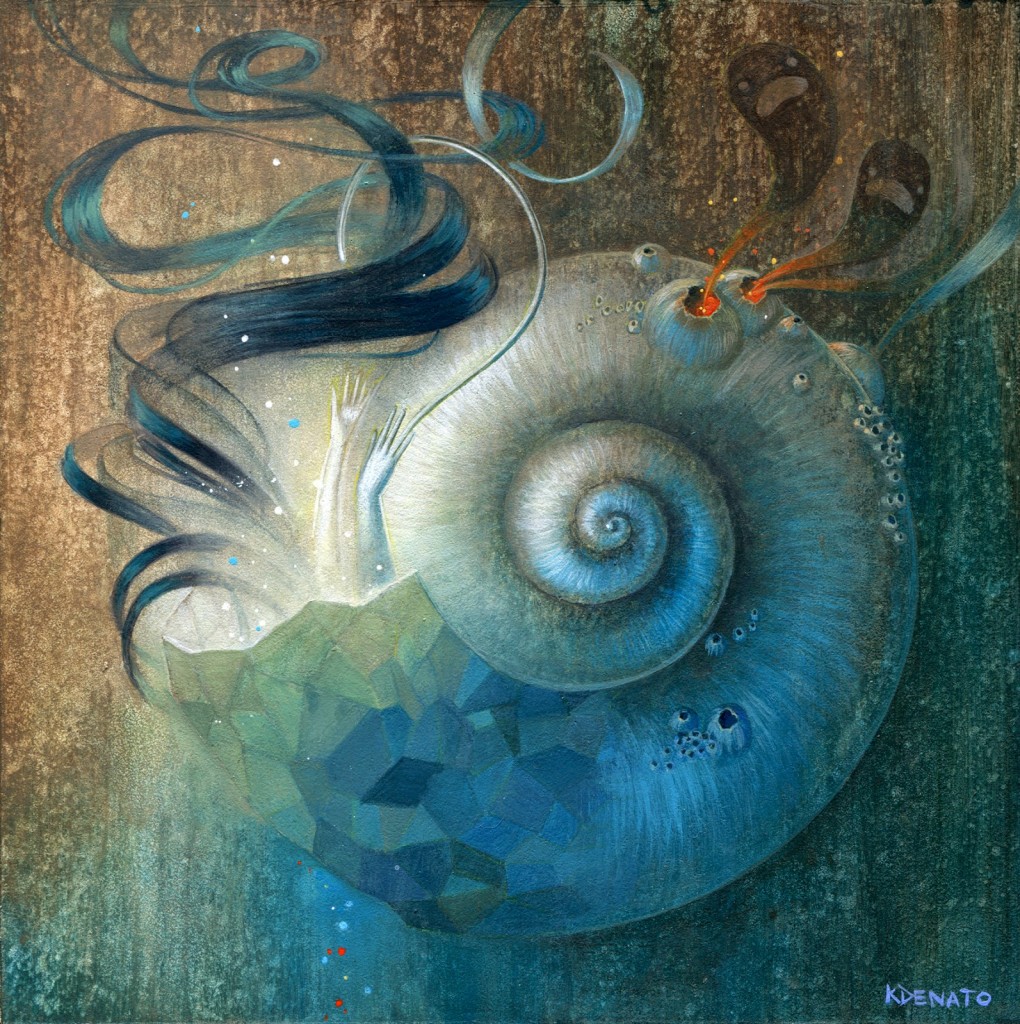 I already use a lot of hair and "ribbons" in my work, this was a nice compliment to that.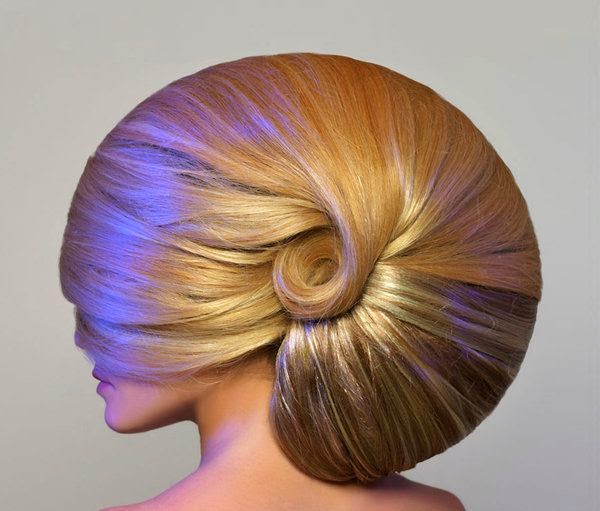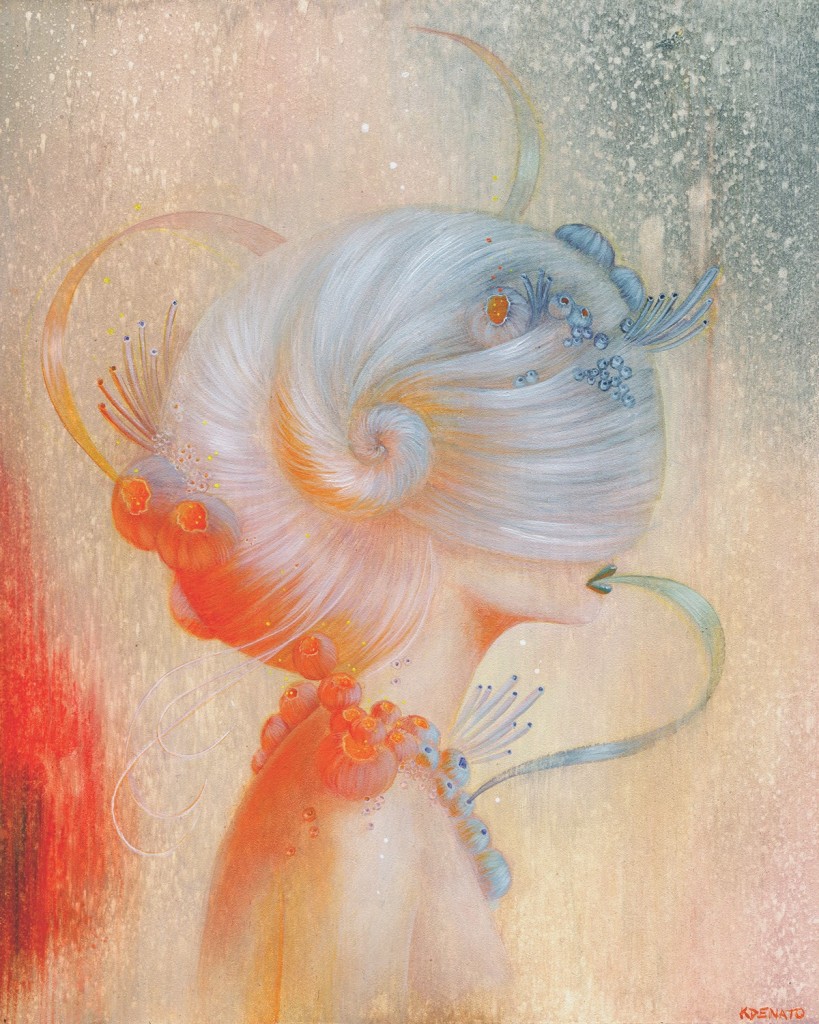 ^See above for the beautiful, inspirational reference for this piece^