Got a lovely post from Supersonic Electronic :) Thank you! It has images from Bunnycutlet Chasing Rainbows, Bunnycutlet Too Art for TV 6 & 7, OhNoDoom! The Grove, My Plastic Heart Fall into Frost, and Stranger Factory Winter Salon III – Wow!
A warm welcome to any folks popping over from there. I'm posting some new images I've been working on over the holidays for you – hope you enjoy and visit again soon.
Keep your eyes peeled for my upcoming shows at My Plastic Heart March 2014 & Stranger Factory June 2014!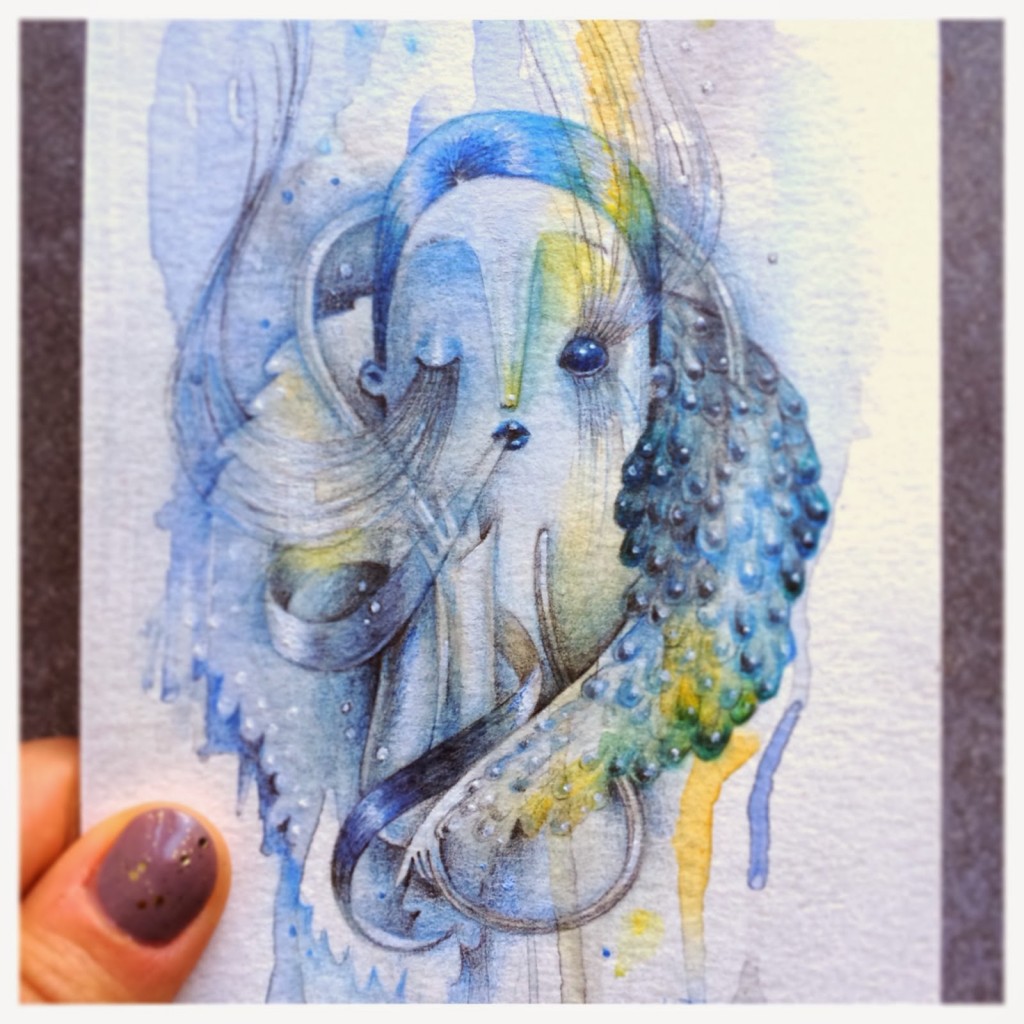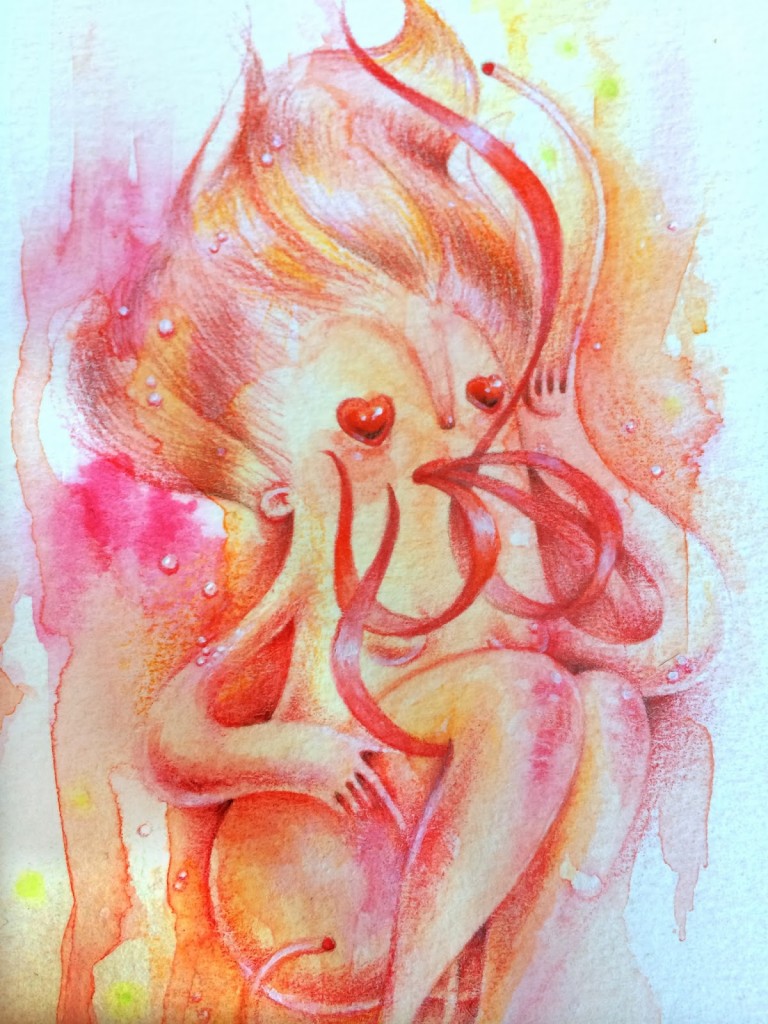 (I promise better scans of these once my studio renovation is finished!)